Profile

Blank Paper:
God's way of telling us that it's not so easy to be God.
Free Account
Created on 2011-12-22 14:11:52 (#1194108), last updated 2017-08-22 (4 weeks ago)
3,047 comments received, 78 comments posted
4,892 Journal Entries, 99 Tags, 0 Memories, 15 Icons

About

Mini Bio
God, I hate these things... OK, I can do it... Hi, I'm Jo, and welcome to my own little corner of the universe. I'm sometimes an author, always a reader. I'm a stay at home mom and a terrible housewife, but my husband and kids love me anyway.
The lovely and talented
goddessvicky
made these beautiful graphics to celebrate Caliga Ortus's first anniversary. I don't play at
caliga_rpg
anymore, but if you like Harry Potter fiction, then you should definitely check it out.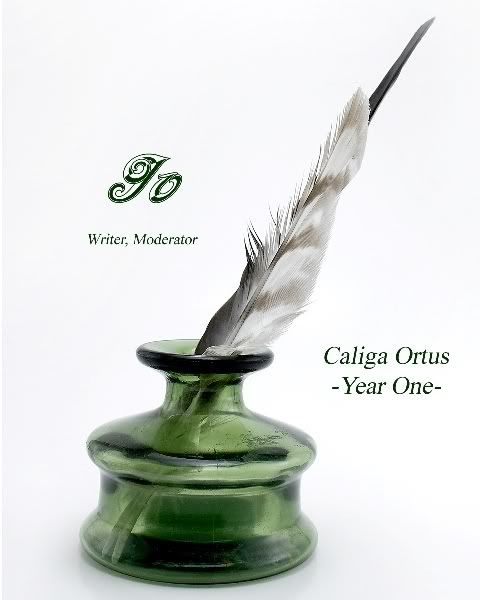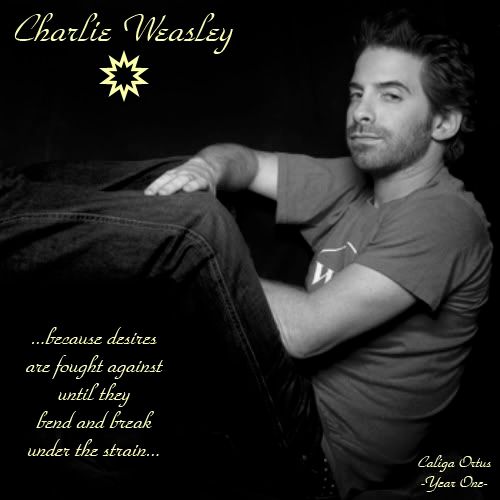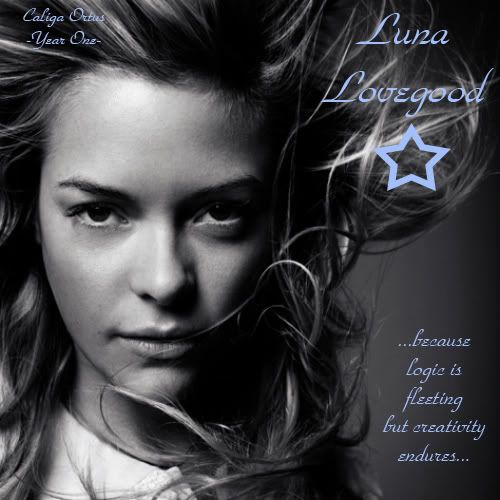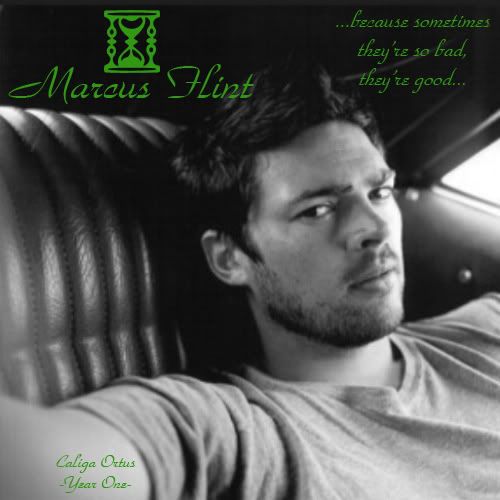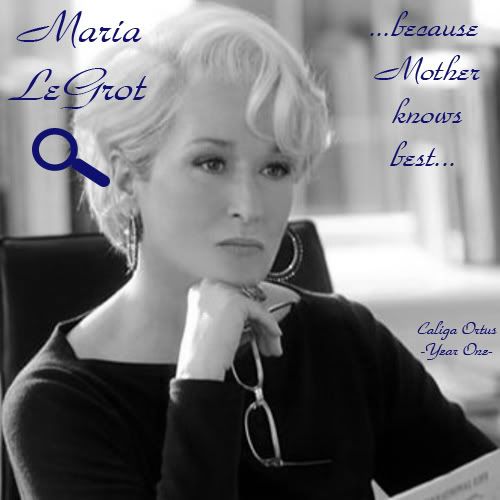 My Animated Multi-Fandom Mood Theme was made by
ainabarad
and is available
here
@
ainabarad_icons
.

Connect

People
[View Entries]

Communities
[View entries]

Feeds
[View Entries]

Subscriptions (0)

Linking
To link to this user, copy this code:
On Dreamwidth:
Elsewhere: